2018

Services:
Sunday School- 9:30 am
Morning worship: 10:30 am
" Recounting the Awesomeness of God". Isaiah 63: 7-9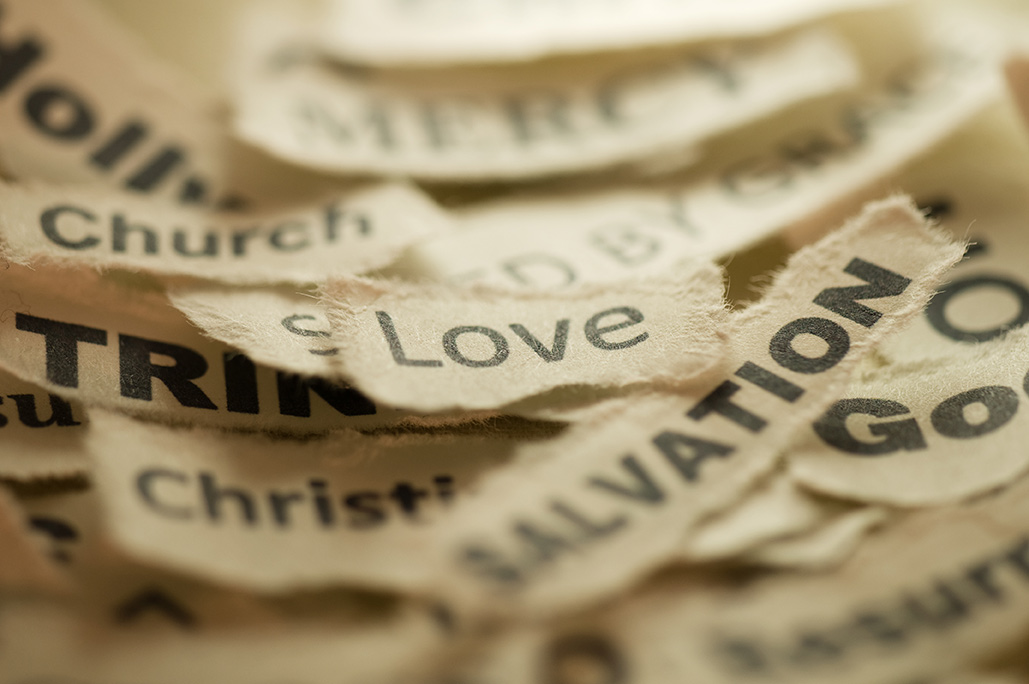 How can I have a relationship with God?

The Importance of A Personal Relationship......realtionships are important, but the greatest is that which we give to the Lord of creation- our Heart

The ABC's of a Personal Relationship with Christ.

Receiving Jesus Christ is as simple as ABC

Admit you've sinned and turn from your sins…...Rom.3:23
Believe Jesus Christ died for you …………........ John 1:12
Confess that Jesus Christ is now your Savior.......Rom.10:9-10

"Dear Lord Jesus, I know that I am a sinner. I believe that you died for my sins and arose from the grave. I now turn from my sins. I invite You into my heart and life. Through faith, I receive You as my personal Savior. I will follow You. Amen."

If you have received Christ into your heart today, please share this with a close friend? call our Church, we'd love to celebrate the Lord with YOU!!!